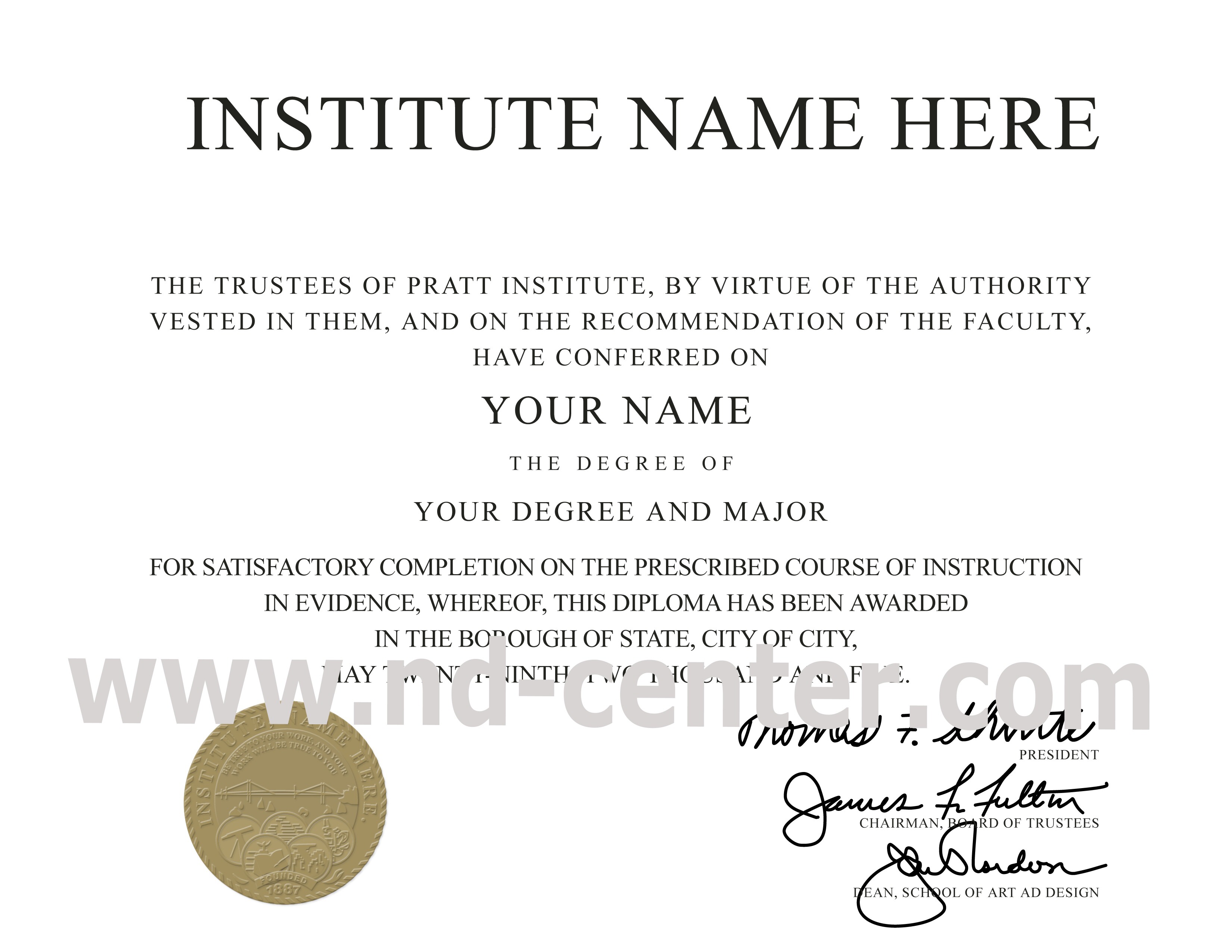 Court official says origin of master's is a 'nonissue'

OBM: A nonissue....What the hell!!!
By Tim Evans
tim.evans@indystar.com
September 8, 2006
The man selected to run Marion County's troubled Juvenile Detention Center has a master's degree from a "diploma mill" shut down by the Federal Trade Commission.
Troy Hoppes, 36, claims he did course work over the Internet to earn the degree from the University of Ravenhurst in New York.
But New York and national education officials say
Ravenhurst was an online university that had no campus and did not require academic work -- instead selling degrees through call centers in Israel and Romania.
Marion Superior Court officials who hired Hoppes last week touted the degree as one of the attributes that made him stand out among about 30 candidates, even though it wasn't required for the job.
Officials said Thursday that they are standing behind Hoppes, who is scheduled to begin the $80,000-a-year job Oct. 9.


Contacted at his home in Florida, Hoppes said he was not aware of questions about his degree or Ravenhurst until court officials brought it to his attention Thursday after questions about his degree were raised by The Indianapolis Star.
Officials have turned to Hoppes to restore order to the center, which has been rocked by scandal over the past six months.

"Troy was not hired on the basis of his master's degree. He was hired because he has a proven track record and experience with juveniles," said Court Administrator Ron Miller. "We don't believe it's a character issue, a moral issue or anything else. I think this is really a nonissue."
Miller said Hoppes "is the person to help us pull this facility up to world-class standards."
Hoppes was named to succeed former Superintendent Damon Ellison, who has been charged with concealing evidence of abuse and failing to report an allegation to authorities. Nine former staff members face charges of abusing female detainees.

In June, it was revealed that more than one-fourth of the staff members who supervised residents had criminal records, which were not checked before they were hired.
And, in July, the U.S. Department of Justice notified local officials it would investigate the facility.

Miller said Hoppes was upfront about the degree during the interview process, telling officials the online program "was not the most rigorous academic environment." He said court officials did not look into the school any further.
His side of the story

Hoppes defended his degree.

"I'm telling you," he said, "I completed the courses required by the university to receive my degree legitimately."

Hoppes said he did research-based assignments, participated in virtual classroom sessions and received credit for professional and life experiences over an approximately one-year period before receiving a degree in 2002.

But a retired FBI agent who has tracked degree mills for the past decade said that's contrary to everything he knows about Ravenhurst, which also sold transcripts and letters of recommendation.

"Ain't no way," said Allen Ezell, co-author of the book "Degree Mills: The Billion Dollar Industry That Has Sold More Than One Million Fake Degrees."

"They aren't set up for that. There was no faculty. They were all salesmen."
During the same time Hoppes claims he was working toward the degree, Ezell said, he had an informant in the Bucharest call center that sold Ravenhurst diplomas along with degrees from about a dozen other fake universities. Ravenhurst's Web site was shut down in 2003.

Tom Dunn, spokesman for the New York State Education Department, called Ravenhurst a diploma mill that was not certified by any reputable accreditation group. "We do not see them as a legitimate degree-granting institution."

The use of degrees from diploma mills is "fraud, and it undermines the integrity of real credentials, " said Barmak Nassirian, associate executive director of the American Association of Collegiate Registrars and Admissions Officers.

About 10 states have passed laws making it illegal to use bogus degrees, but Indiana does not have such a law, he said.

Even if using a questionable degree is not against the law, Marianna Jennings, a professor of legal and ethics studies at Arizona State University, said it should raise red flags.

"It's a pretty serious thing -- you don't even have to look at the ethics part of it,"
she said. "If you look at it just fundamentally, you are hiring a fairly insecure person to take over in a critical public policy area. I'd be worried."

The situation also raises questions about trust and the ability to manage a staff, she added.
"If you are going to tout the rules, it's kind of nice if you at least make an attempt to use them," she said.

"Coming in, if they have misrepresented something that is so critical . . . and so easily discoverable, what's the likelihood that you are going to be able to trust them for things that are not as discoverable?"